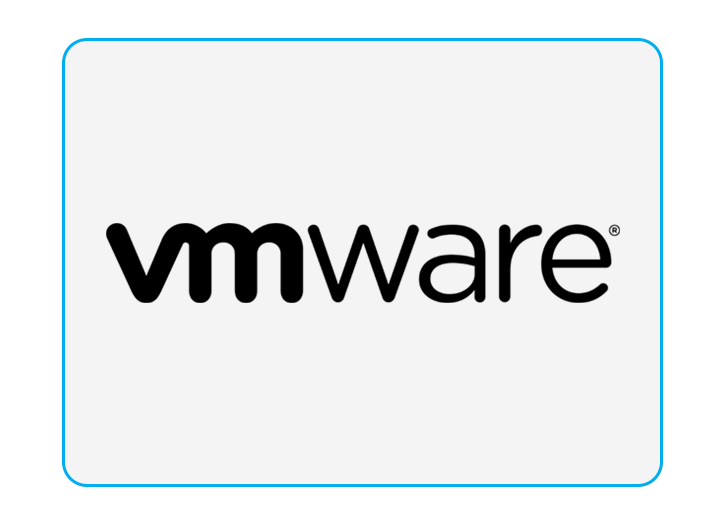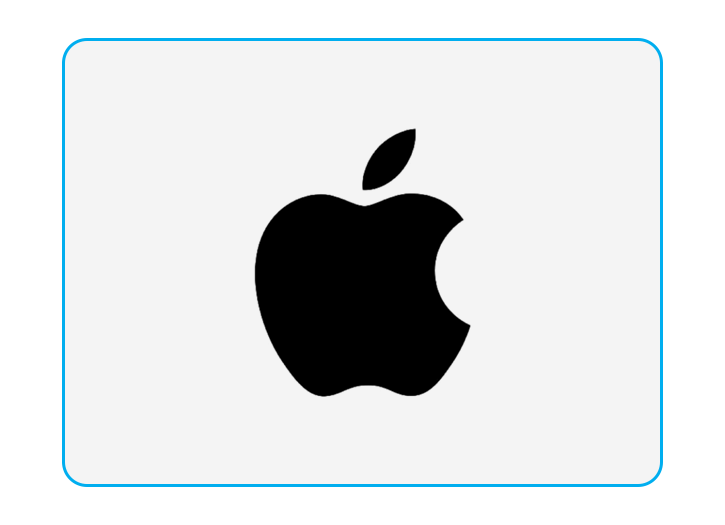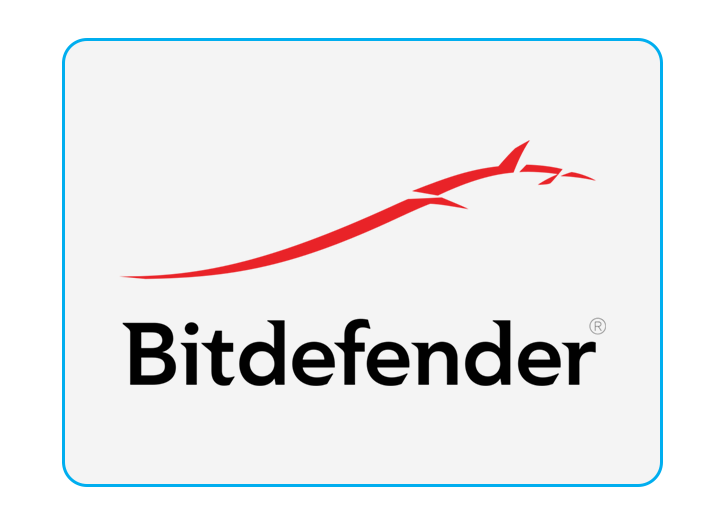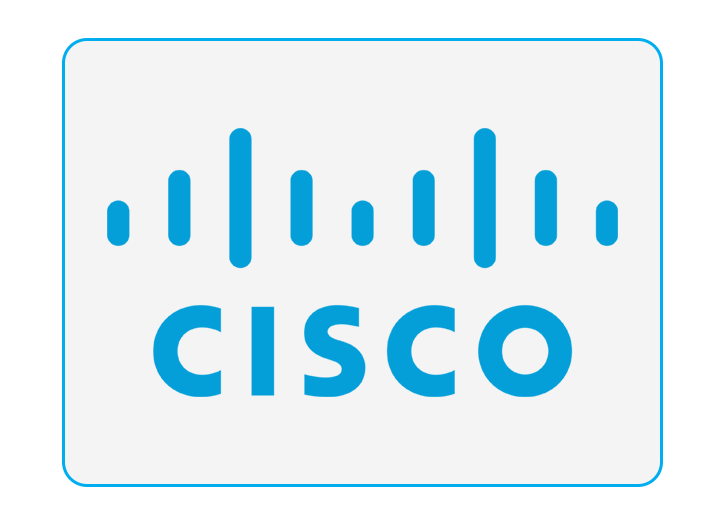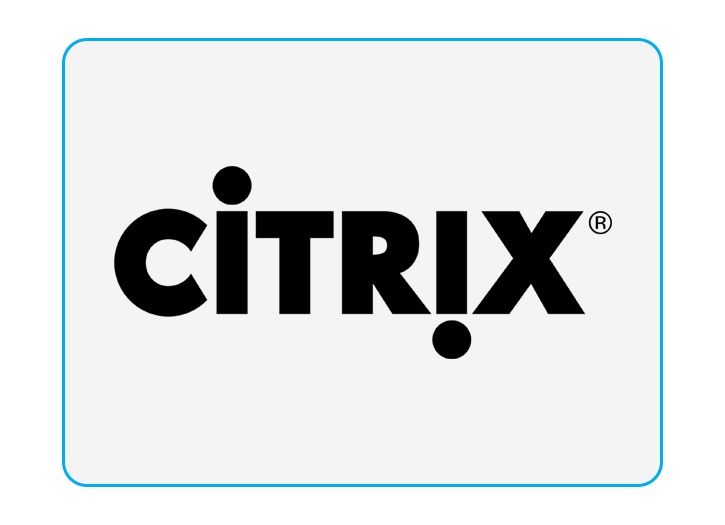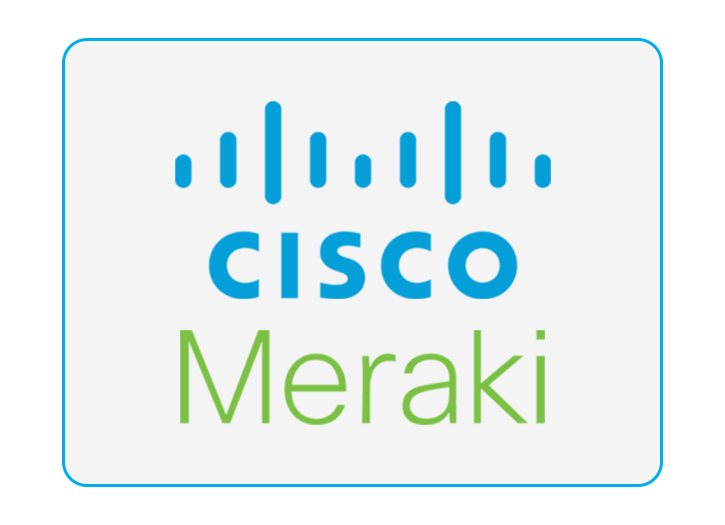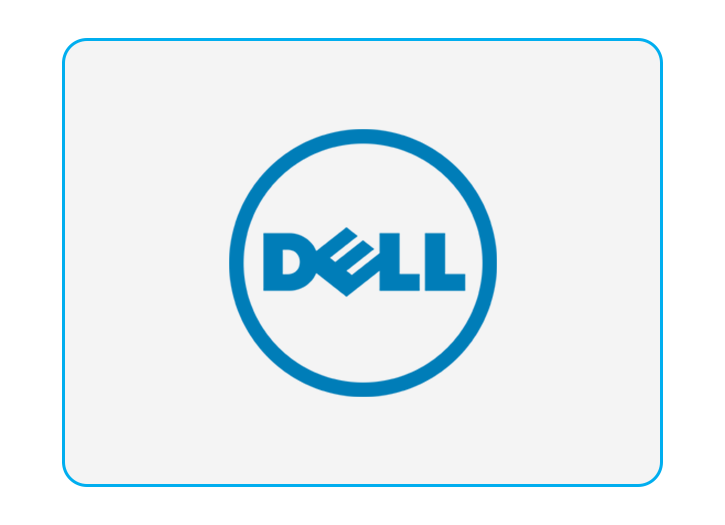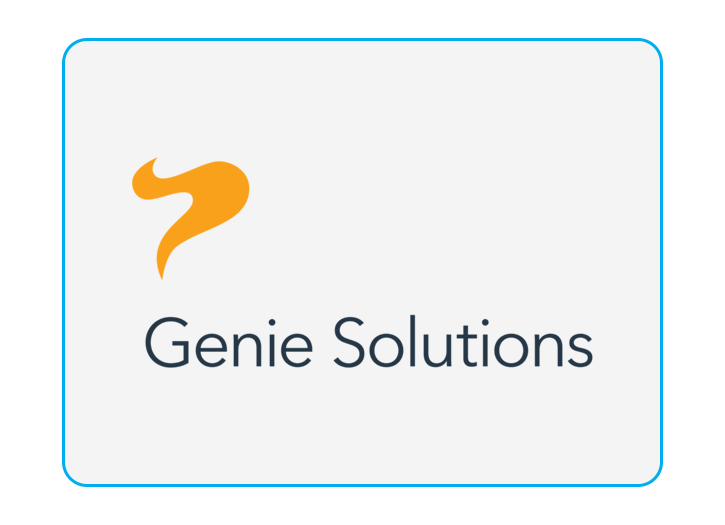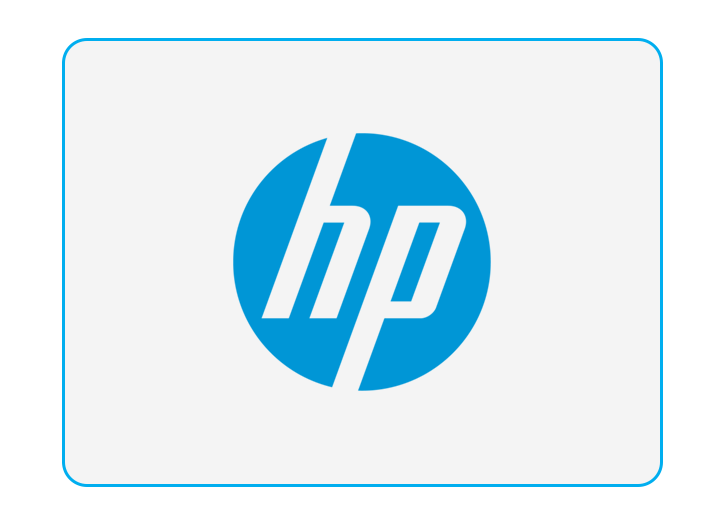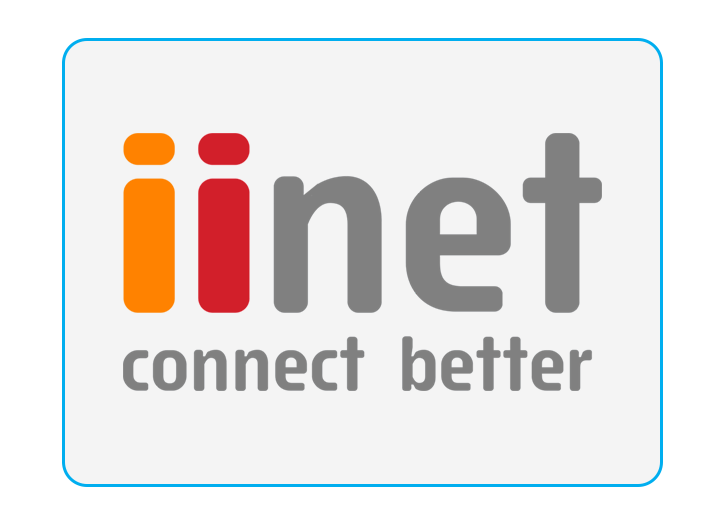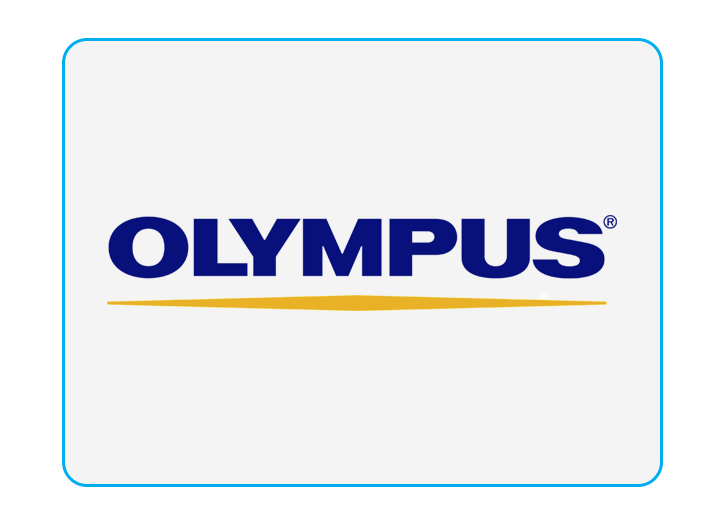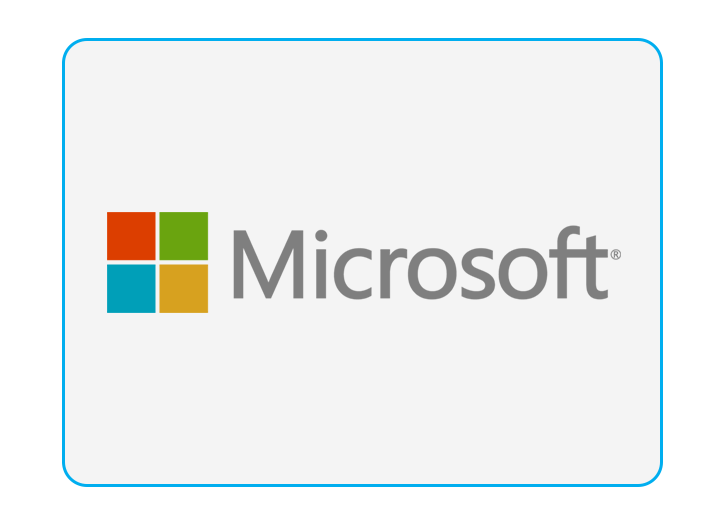 SPECIALIST SUPPORT FOR MULTIPLE INDUSTRIES
SkyComm is a Perth based IT Support Company that delivers all the power and capabilities of your own IT Department, without the hassle and expenses of managing it yourself. Simply put: you get more time to focus on growing your business.
Searching for a IT support company?
"Without our clients, we would have no business. We do everything we can to ensure we are building long term relationships and providing our customers with the ultimate satisfaction. We develop and manage simple yet strategic IT solutions designed to satisfy your requirements, meet your objectives and further your short- and long term goals"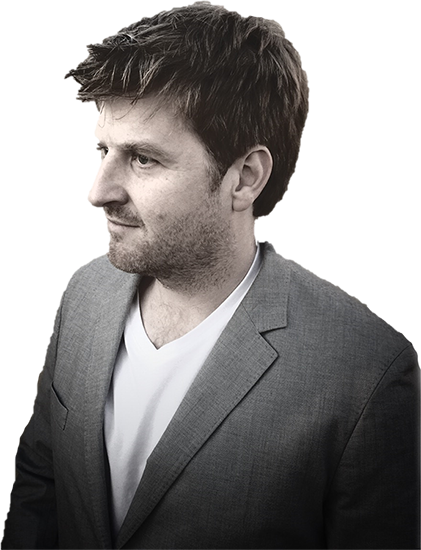 Please click to watch our short presentation
Our engineering team specialises in a variety of industries to ensure we deliver customized support and consulting to our clients.
0
Support Requests Resolved This Year
0
Mins
Average Response Time For Client Requests
0
Happy IT Support Clients
Here's What Our Clients Have to Say:
Lifesavers—that's the best way to describe SkyComm. They saved our company's server when our previous IT company was nowhere to be found. They recovered all our files, and set up a daily backup so it never happens again. We made the switch and haven't looked back since. Thanks SkyComm!
SkyComm moved our entire company to the cloud about a year ago. We'll never have to buy another server again, and we're improved the efficiency of all our remote employees. We've saved about $10,000 in this year alone, and countless hours of added productivity.
Our previous IT support couldn't keep up with our fast-growing medical practice. We needed a better solution, one that proactively managed the needs of our office, and made our lives easier. SkyComm has provided exceptional support, anticipating our needs, and reacting immediately when we need help.
David and all the staff at SkyComm are extremely helpful and quick to sort out any problems. When we do have an issue (which is not often as SkyComm keep everything running smoothly) are always sorted out very quickly and we are very happy with their service.
Precision Orthopaedics South
The guys are absolutely fantastic and so knowledgeable. Skycomm have provided me with the best service possible and even provided me advice on my home IT needs.
Thank you to David and the team at SkyComm for all your help with our business, keeping us up to date with all the latest technologies. The service is friendly & fantastic and we would highly recommend SkyComm.